The Heart of the Rose - Meditation Music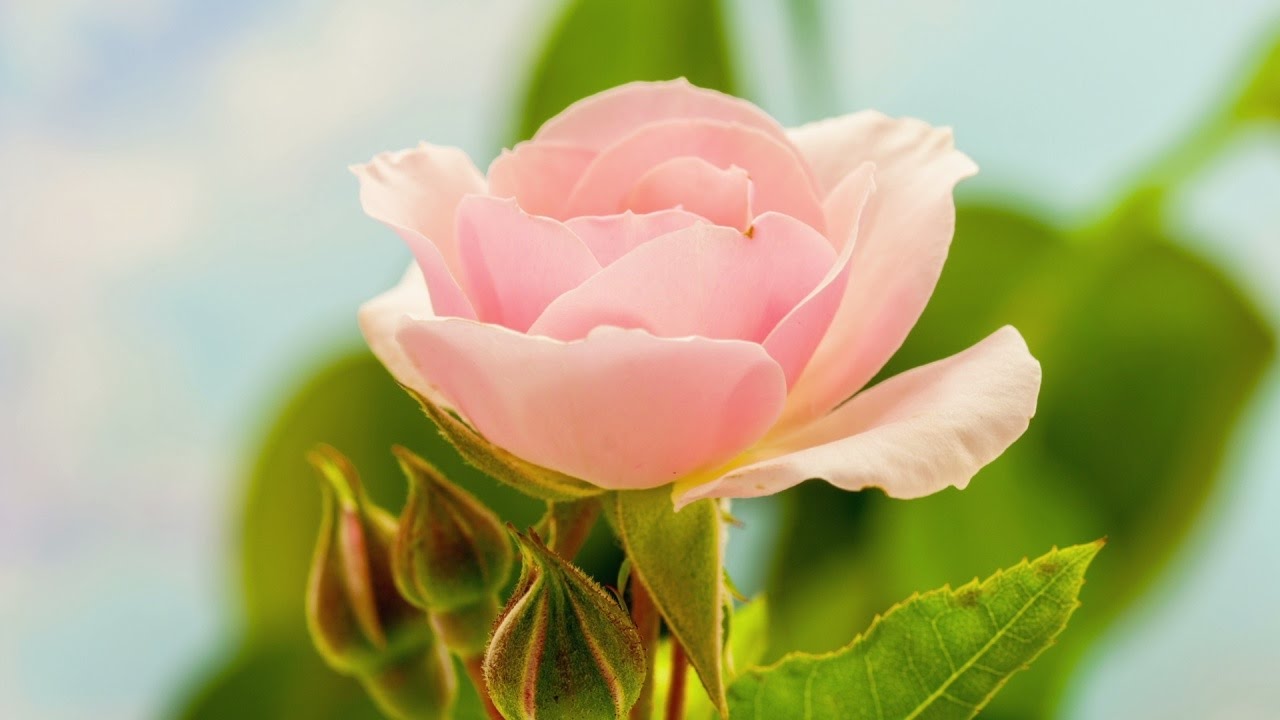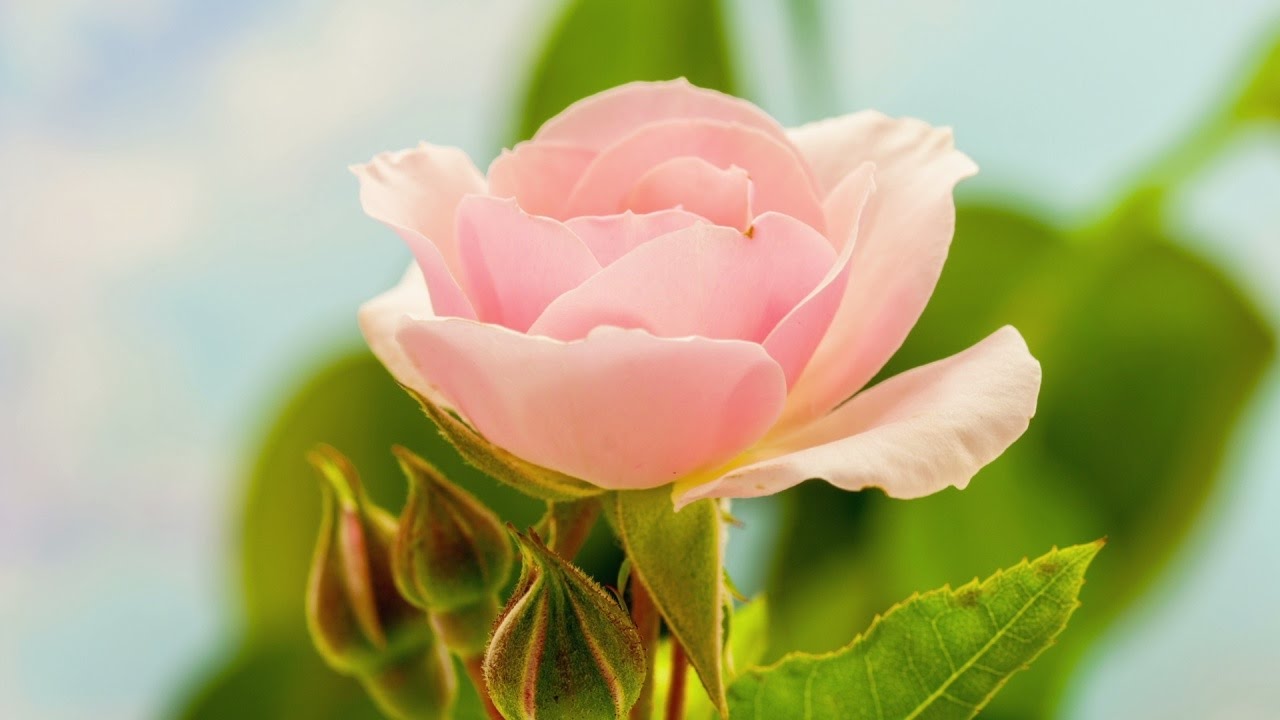 If you often find it difficult to dedicate your precious time to meditate I have created this 5 minute meditation music 'The Heart of the Rose'. The music will help you gently refocus your mind onto the beauty of nature and place of greater balance and stillness.
Practising this 5 relaxation meditation on a daily basis will help you with concentration and redirect your focus towards the many beautiful gifts that surround you.
Wishing you great health. 
Paul Darren Grout