Healing Dreams - Third Eye Chakra Music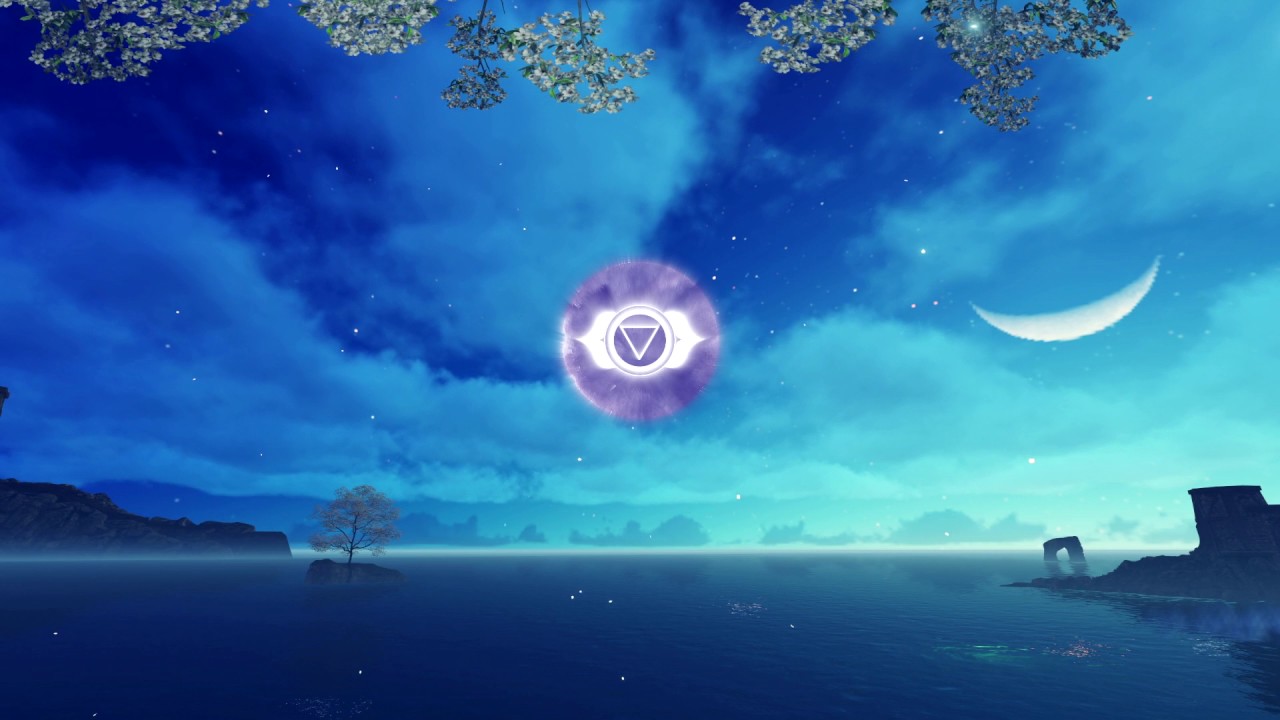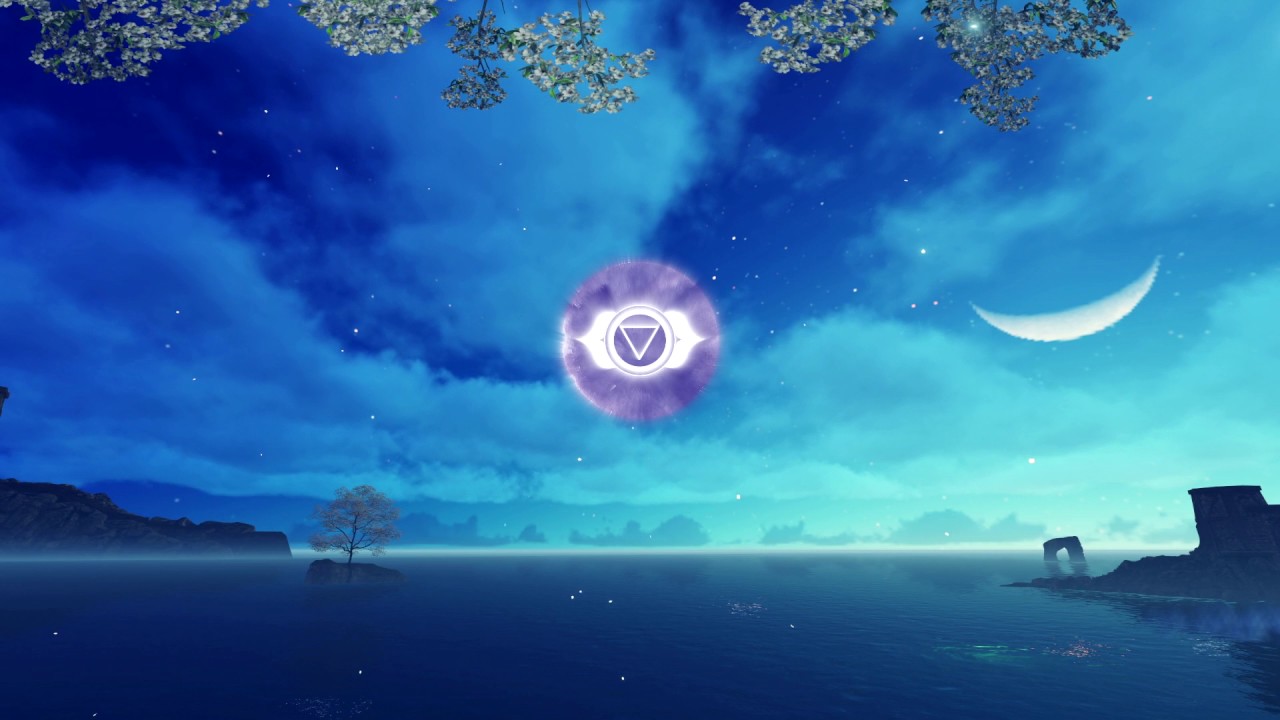 I created the composition Healing Dreams using a free flowing intuitive style of play in the musical key of A Major. Music in the key of A will assist the healing of negative emotions associated with being disconnected from intuition.
The recording has complimentary sounds to further support the opening of the Chakra including a vocal mantra "SHAM" and a tibetan bowl chime. 
Wishing you great health. 
Paul Darren Grout